The Great Roy jones, Jr.!  In the 1990s and early 2000's you would not dare put a Floyd 'Money' Mayweather, Jr. on the same level as Roy Jones, Jr.  Jones was so dominant in his era that he once played a basketball game and fought on the same night out of sheer boredom.
Up to that point, Jones had 1 bogus lost on his professional boxing record.  Now Boxing World, we all know that the disqualification Jones was charged on his late punch on Montell 'Ice' Griffin was just horrible.  With that said, Jones was still an undefeated fighter in most of the boxing world's eyes.
Championship Tees By PSB! Boxing T-Shirts for the Boxing World and Beyond!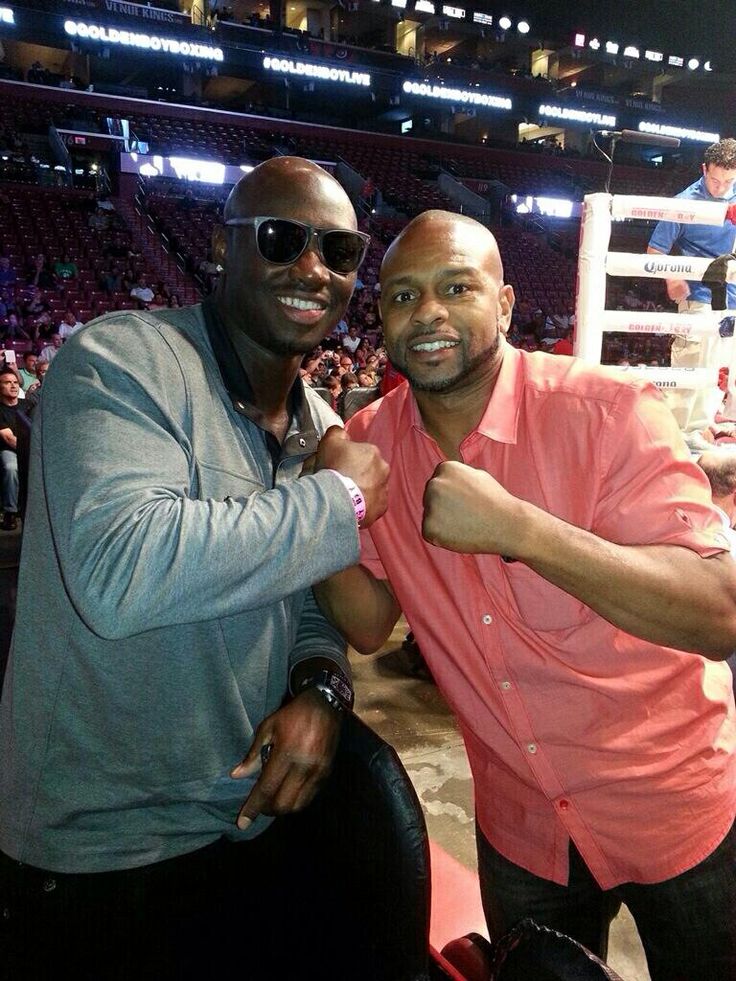 After the bogus loss to Griffin, Jones would later avenge the Griffin lost with a stunning 1st round knockout victory that cemented Jones as the best pound 4 pound fighter in the world.
Jones would later move up to the heavyweight division and defeat John 'The Quiet Man' Ruiz to capture the WBA heavyweight title in 2003.  Roy jones, Jr. was really living out his rap lyrics as "Mr. Unstoppable, Mr. Unbeatable, and most of all Mr. Unknockoutable!"
Now in late 2003, Roy Jones, Jr. finally gave Antonio 'Magic Man' Tarver a chance at his unbeatable professional boxing record.  Roy Jones, Jr. won the first meeting between he and Tarver with clean crisp body punching.
Sure, Tarver was able to back Jones up against the ropes and land some shoe-shining punching that looked flashy.  At the end of the day, however, it was Jones who won the first fight between these two with good accurate punching.
In their rematch, however in May of 2004, Roy Jones having to shed muscle, not fat, to fight Tarver finally caught up with him.  In the rematch both Jones and Tarver threw a hook in the 2nd round, but it was Tarver's hook that landed and clipped Jones on the chin that put Jones on dream street.
Now here is the question boxing world that I have been chewing over for years now.  What if Roy Jones never got clipped by that devastating hook by Tarver?  Would he have ever truly lost a fight?  Check out Potshot Boxing's (PSB) latest boxing poll and vote.   Also, feel free to leave a comment at the bottom of this post and vote.

Loading ...
Championship Tees By PSB! Boxing T-Shirts for the Boxing World and Beyond!
For more boxing news and articles continue to visit www.potshotboxing.com. If you like this post and other's from Potshot Boxing, feel free to subscribe to this boxing website by entering your email address into the floating email form provided on this post! Potshot Boxing – "Boxing news and article bites for all walks of life."