WBO junior welterweight champ Terence Crawford turned himself in at the Omaha Police Department on Friday morning, April 22, 2016 as he is facing alleged assault, trespassing, property damage and theft charges.
Who will win the NBA Finals? Tell us and receive a $500 Visa Gift Card! Answer survey here.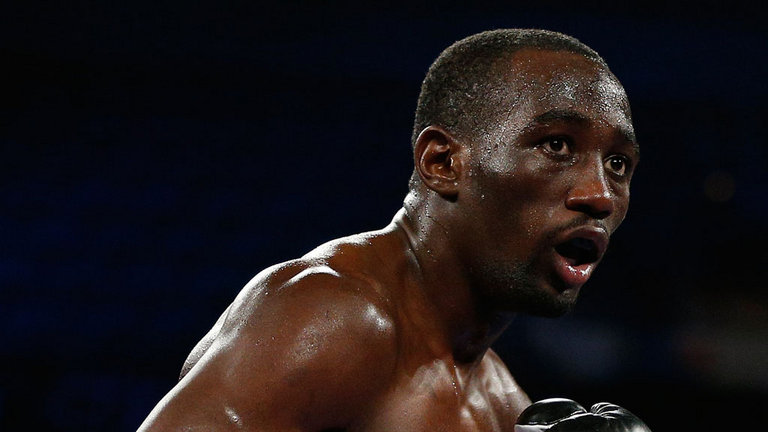 Crawford was charged with 4 misdemeanor charges due to a dispute at a body shop in Omaha, Nebraska on Thursday April 14, 2016. According to the Omaha Police Department, Crawford showed up to the body shop demanding that the shop owner gives him the car that he had in the body shop for a paint job.
According to the shop owner, Crawford still owed money on the paint job and Crawford would not get his car until he pays the remainder of the money that he owes for the paint job. So what is going on, Boxing World?
Here is a great up and coming superstar in Terence 'Bud' Crawford and he cannot even stay out of trouble. It is good to know, however, that it is just misdemeanor charges so this should not affect his ability to be in the ring. Now, that is not saying that I condone his behavior in any way, but I do hope that this teaches Crawford a lesson and that he can move forward.

Loading ...
Get a gift, detail apply!  Click here…
For more boxing news and articles continue to visit www.potshotboxing.com. If you like this post and other's from Potshot Boxing, feel free to subscribe to this boxing website by entering your email address into the floating email form provided on this post! Potshot Boxing – "Boxing news and article bites for all walks of life."