Errol 'The Truth' Spence, Jr. has been on tear as of late.  The 147 pound division has been put on notice that Spence is there to clean it out.  After his impressive victory over 'Special K' Kell Brook, it is clear that a lot of the boxing world are already putting Spence at the top of the welterweight division.
Check out this boxing t-shirt is dedicated the best fighters in the sport of Boxing. Orders yours today!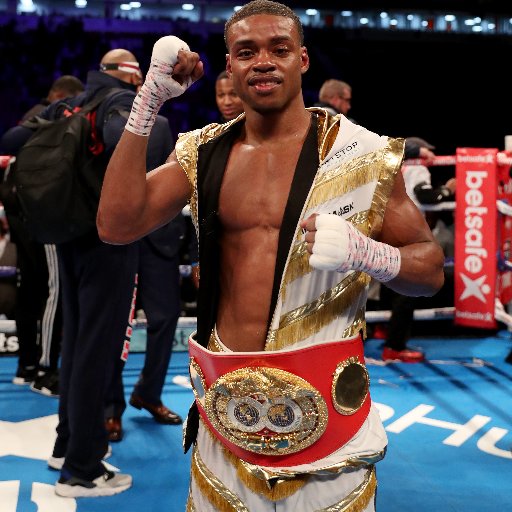 At the moment, Errol Spence, Jr. is not on Potshot Boxing's (PSB) Pound 4 Pound List.  It not a matter of if Spence, Jr. will become a top Pound 4 Pound Fighter, however, it is a matter of when.  How far up the Pound 4 Pound List can Spence, Jr. climb?  Is he already on your Pound 4 Pound List Boxing World?
Check out Potshot Boxing's (PSB) latest boxing poll and vote.  Also, feel free to leave a comment at the bottom of this post as to why you feel Spence is on your Pound 4 Pound List or not, and how far he can climb the Pound 4 Pound List in the years to come.

Loading ...
If you love fighters who never duck a fight, check out this cool boxing t-shirt!
For more boxing news and articles continue to visit www.potshotboxing.com. If you like this post and other's from Potshot Boxing, feel free to spread the word to your favorite social media channels with your friends and family!! Potshot Boxing – "Boxing news and article bites for all walks of life."