On Behalf of Potshot Boxing, I would like to say Happy Thanksgiving boxing world!  May you all enjoy some food, football, and fun with your families.
For those of you who will be shopping on Thanksgiving and beyond, check out these Black Friday and Cyber Monday deals.  Happy Thanksgiving again, and do not forget that up and coming boxing sensation Terence Crawford will be fighting this weekend on HBO.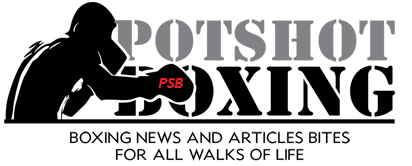 Crawford will be putting his WBO lightweight title on the line against Ray Beltran in front of his home crowd in Lincoln, Nebraska.  You do not want to miss this action packed fight!
Black Friday and Cyber Monday deals.
For more boxing news and articles continue to visit www.potshotboxing.com. If you like this post and other's from Potshot Boxing, feel free to spread the word to your favorite social media channels with your friends and family!! Potshot Boxing – "Boxing news and article bites for all walks of life."