Well Boxing World its official.  On September 12, 2015, Floyd Mayweather, Jr. has chosen Andre "The Beast" Berto to be his "last fight."  The Pound for Pound King will be making another title defense in his home arena at the MGM Grand in Las Vegas, Nevada.
Like Doritos? Get a Doritos Sample here!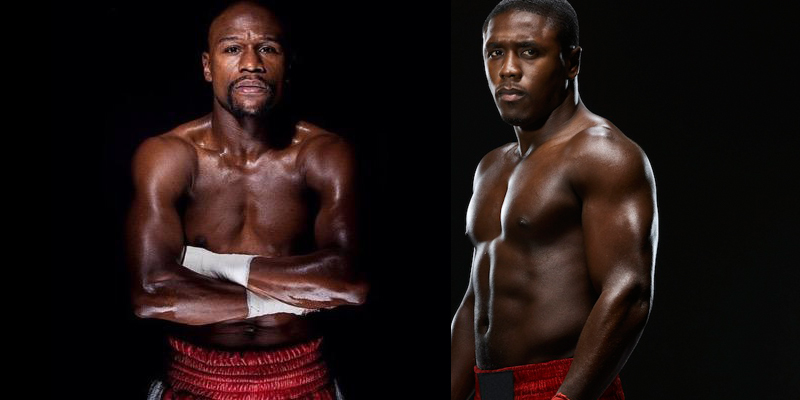 Floyd "Money" Mayweather, Jr. is coming off of one of the biggest money grabs in boxing history when he defeated Manny "PacMan" Pacquiao back in May of this year and now he has made an even more epic nosedive in announcing this upcoming fight with Andre Berto in my humble opinion.
There were a lot of good fighters between 147 and 154 pounds that Mayweather could have chosen as his "last fight," but he chose Andre Berto. Berto has lost 3 of his last 6 fights so I am confident that Mayweather will have an easy time with Andre Berto.
Another thing I am sure about is that the boxing world will not be happy with Mayweather's choice.  Now I like Andre Berto, but I feel that fighters like Amir "King" Khan, Keith "One Time" Thurman, Timothy "Desert Storm" Bradley, and Shawn "Showtime" Porter deserved the Mayweather Sweepstakes over Berto.
Nevertheless Boxing World, we must settle for Mayweather vs. Berto on September 12, 2015 and hope that Mayweather's so called "last fight" is really not the end of the road for the Pound for Pound King.
FanDuel! One-day leagues with no season-long commitment; 20,000+ leagues open every day.  Sign up today!
For more boxing news and articles continue to visit www.potshotboxing.com. If you like this post and other's from Potshot Boxing, feel free to subscribe to this boxing website by entering your email address into the floating email form provided on this post! Potshot Boxing – "Boxing news and article bites for all walks of life."